Now Enrolling: Canine Osteosarcoma Clinical Trial
ELIAS Animal Health is currently conducting an osteosarcoma clinical trial to evaluate its ELIAS Cancer Immunotherapy (ECI®)—a vaccine-enhanced adoptive cell therapy—combined with surgery as a treatment for cancer in dogs. ELIAS has developed a unique immunotherapy treatment protocol which may permit the dog's immune system to attack its own cancer cells. ECI has demonstrated effectiveness in clinical trials in both canines and humans, while avoiding or minimizing the need for chemotherapy or radiation treatment.
ELIAS is providing financial assistance that will substantially cover costs of participation and treatment in the trial.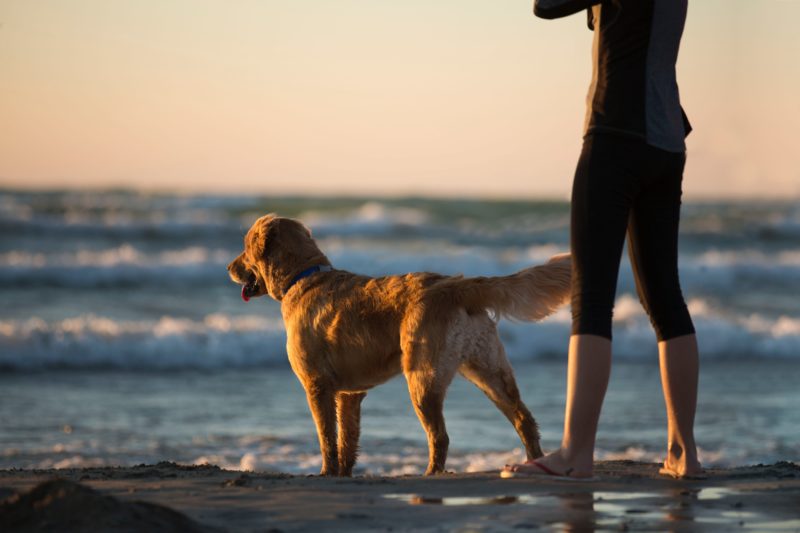 Trial Summary
Trial enrollment is required prior to amputation (affected limb must be intact)
Treatment includes either ECI immunotherapy or carboplatin chemotherapy
Patients must complete a 7-11 week treatment regimen and return for quarterly follow-up visits throughout the 18-month trial
Study sponsor will cover treatment costs (including consult with oncologist, radiographs, lab work, ECI immunotherapy or carboplatin chemotherapy treatment, and their administration)
Inclusion Criteria
Patients may be eligible for this study if they meet the following criteria:
Appendicular osteosarcoma with the limb still in place
Patient determined to be in sufficiently good health overall to undergo and complete the treatment schedule
Is not currently pregnant or lactating
Has not previously received any treatments for its cancer
Does not have metastatic disease (tumor spread) at the time of diagnosis
Is not currently on immunosuppressive drugs
Is not currently taking any supplements, herbal products, or other natural remedies for its cancer or other health related issues
Does not have a second malignancy
Must weigh at least 15 kg
Owner/guardian is willing and able to take the dog to all scheduled clinic visits during the treatment schedule, as well as the follow up visits
To learn more about this therapy and to see if your dog or canine patient may be a good candidate, please schedule a visit with a participating hospital near you.