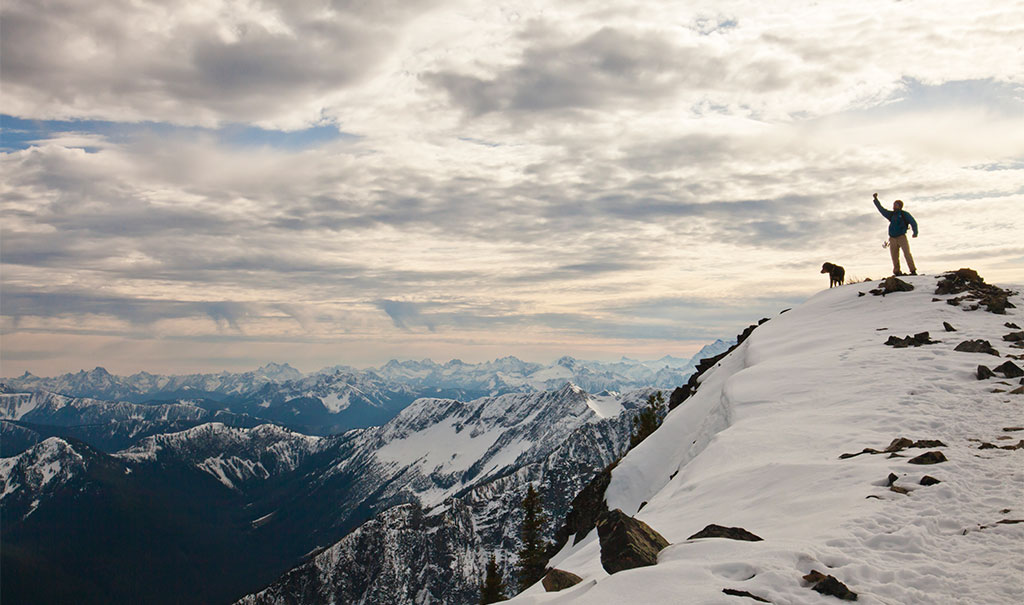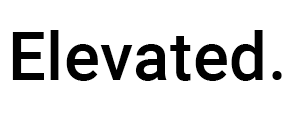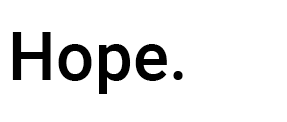 The reality is staggering. One in four dogs will develop cancer in their lifetime. Cancer is the leading cause of death in dogs over the age of two. It's often discovered in late stages of the disease when treatment is difficult. Families of these pets are urgently looking for new and better options that not only prolong their companion's life, but also improve quality of life. ELIAS Animal Health is elevating the hope of veterinarians and pet owners alike by changing the way cancer is fundamentally treated.
Cancer Immunotherapy. Personalized.
Our approach is profoundly simple: Every canine patient is unique. Every cancer is unique. To ultimately win against this devastating killer, cancer therapy itself must also be unique. ELIAS Cancer Immunotherapy (ECI®), our Autologous Prescription Product, harnesses the power of the dog's own immune system to eliminate the cancer. Find out if a dog meets our criteria.
Killer T cells. Activated.
The complexity of cancer itself makes the development and delivery of effective treatments a steep challenge. Research has shown that ex vivo activated T cells have the capability to effectively kill cancer cells, including cancer stem cells. The ECI® treatment utilizes adoptive cell therapy to deliver an army of activated T cells.
Two Methods. Combined.
ELIAS Animal Health has developed a unique treatment protocol that vaccinates the dog with its own cancer cells to produce an immune response. Personalized T cells are then safely obtained from the patient through apheresis and activated to produce a large population of killer T cells that are reinfused into the patient to attack the cancer.
Benefits. Expanded.
ELIAS' cancer immunotherapy is a platform technology that has demonstrated effectiveness in clinical trials in both canines and humans, while avoiding or minimizing the need for chemotherapy or radiation treatment. ELIAS is taking cancer treatment to new heights.
Clinical Trials. Ongoing.
ELIAS Animal Health has completed multiple clinical trials, focused initially on dogs, with data presented at major veterinary scientific meetings. Our preliminary osteosarcoma clinical trial, the results of which were published in the Journal of Veterinary Medicine in July 2020, showed a favorable safety profile and promising improvements in survival time. To meet the demand for safer and more effective treatments in veterinary medicine, ELIAS Animal Health will conduct additional clinical trials in other cancer types in the future.
ECI® is an experimental autologous prescription product available for sale to veterinarians under 9 CFR 103.3.