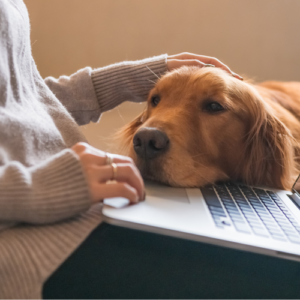 When pets are diagnosed with cancer, pet owners can sometimes feel lost about where to find help and information about their options. The best place to start is the family veterinarian. He or she can answer questions and help families navigate a difficult diagnosis. The family vet can help make referrals to veterinary oncologists, and even provide information about the treatment options available for their pet. 
Learn About Canine Cancer
ELIAS Animal Health is committed to developing better treatment options for animal cancer for pets and their families. To support veterinarians and their clients in the quest for information, we've put together some content that speaks plainly and clearly to dog owners and their care teams. We hope these articles and podcasts serve as a resource for you and your clients.
Information About ECI for Pet Owners
For more information about ECI, check out these resources just for pet owners on our website:
ELIAS Animal Health is here to support vets, pets and families through a challenging diagnosis. Feel free to contact us with questions, or check out our social media feeds for more information.