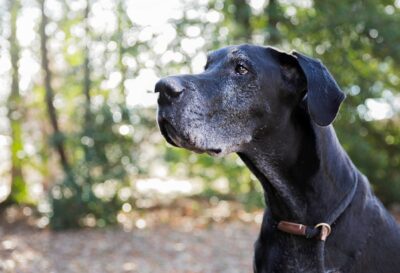 Immunotherapy is increasingly becoming an important tool in the oncologist's arsenal to improve clinical outcomes for both human and veterinary patients alike. Studies have shown that immunotherapies can produce durable responses in some patients, both human and companion animals. The power of combining immuno-oncology approaches such as adoptive cell therapies, oncolytic viruses, and checkpoint inhibitors, among others, has the potential to significantly increase the number of patients that become long term survivors.
The article, "The future of canine cancer treatment" discusses the research ELIAS Animal Health is doing to evaluate how to improve patient response rates with these combination approaches.
Read the full article at Veterinary Practice News online.